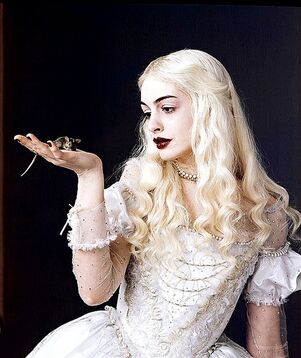 The White Queen also known as Mirana is a supporting protagonist of Tim Burton's Alice in Wonderland and it's sequel Alice Through The Looking Glass. She is the sister of The Red Queen and unlike her sister, she is very kind and well-tempered.
The Miracle Elite Storyline
TBA
Ad blocker interference detected!
Wikia is a free-to-use site that makes money from advertising. We have a modified experience for viewers using ad blockers

Wikia is not accessible if you've made further modifications. Remove the custom ad blocker rule(s) and the page will load as expected.