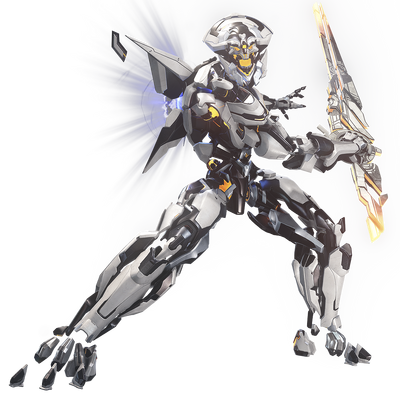 The 
Warden Eternal
is a character from 
Halo 5: Guardians
.
The Warden Eternal is the keeper of the Domain and its secrets. The Master Chief was called to the Domain, and when Jameson Locke and Fireteam Osiris arrived, they were denied access to the Domain.
Ad blocker interference detected!
Wikia is a free-to-use site that makes money from advertising. We have a modified experience for viewers using ad blockers

Wikia is not accessible if you've made further modifications. Remove the custom ad blocker rule(s) and the page will load as expected.