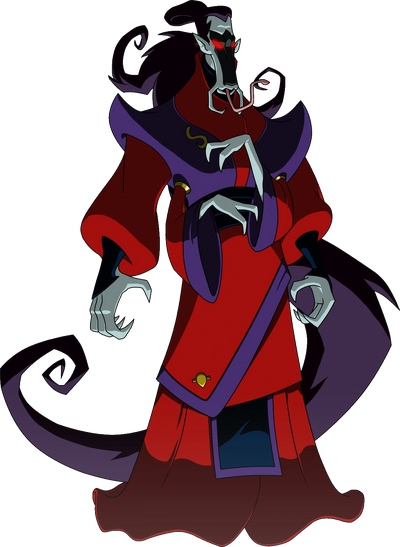 "
Behold my mastery of gravity!
"
— Tso Lan
Tso Lan is the Demon Sorcerer of Moon who hailed from a family consisting of himself as well as seven siblings and later on his nephew Drago.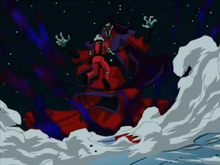 GNE
When Hondao created a Great New Empire he helped another demon that Hondao freed from prison .Demon this was known as the Chinese Lunar demon Tso Lan.On became an adviser Hondao.
Ad blocker interference detected!
Wikia is a free-to-use site that makes money from advertising. We have a modified experience for viewers using ad blockers

Wikia is not accessible if you've made further modifications. Remove the custom ad blocker rule(s) and the page will load as expected.