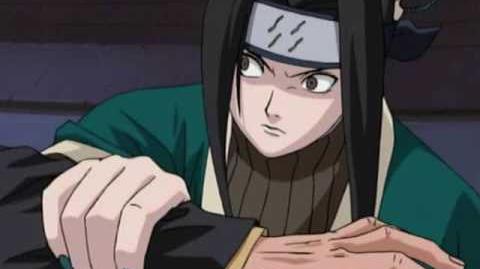 This is my first "Trouble in London" sneak peak music video of the year. I still holding on with Izaya, Hades, and the Acolytes as secondary antagonists.  I used this song for their first music number of their first apperence to my project. The song is from Lapitch: The Little Shoemaker.
Trivia
This video is labeled LOMMV (Legends of the Multi-Universe Music Video). So it should be made as a sneak peak preview.
Ad blocker interference detected!
Wikia is a free-to-use site that makes money from advertising. We have a modified experience for viewers using ad blockers

Wikia is not accessible if you've made further modifications. Remove the custom ad blocker rule(s) and the page will load as expected.