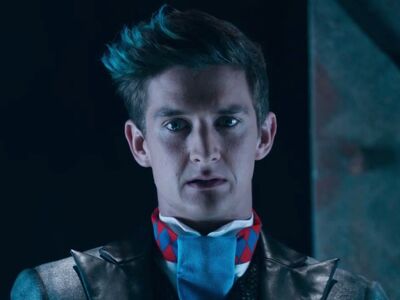 Season 9: Part 7 is the seventh episode of 
LOTM: Fire Rebellion: Season 9
.
Synopsis
In an attempt to destroy the heroes and anyone else standing in her way, Yellow Diamond releases a very hazardous space outlaw to get the job done. Huge mistake.
Major Events
Heckyl makes his debut in the Fire Rebellion Storyline.
Heckyl becomes the main antagonist.
Transcript
Ad blocker interference detected!
Wikia is a free-to-use site that makes money from advertising. We have a modified experience for viewers using ad blockers

Wikia is not accessible if you've made further modifications. Remove the custom ad blocker rule(s) and the page will load as expected.