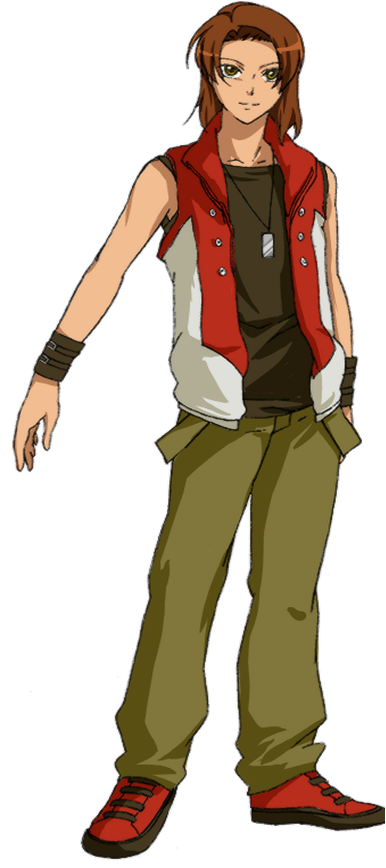 Marcus Damon
(Japanese name: 
Masaru Daimon
) is a character from the Digimon universe from the Data Squad(Savers) continuum.
He is voiced by Quinton Flynn.
Marcus is a member of the Digital Accident Tactics Squad (Data Squad or DATS for short). He's arrogant and loud, and ofter rude and confrontational. However, his heart is in the correct place as he does everything he can to protect his friends and family no matter what.
He is the son of Dr. Spencer Damon. His arch nemesis is Akihiro Kurata.
Marcus is also a Legendary Hero along with Taichi "Tai" Kamiya, Davis Motomiya, Takato Matsuki, Takuya Kanbara, Mikey Kudo, and Tagiru Akashi.
History
Pre-Dynasty Warriors
TBA
Dynasty Warriors
TBA
Gallery