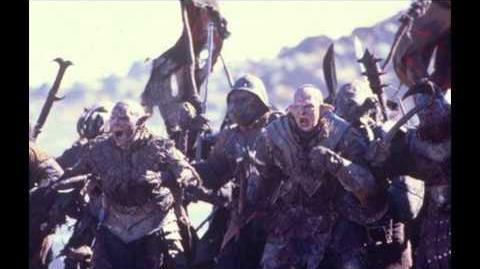 Notes: I originally wanted to do an extend battle sequence for part three of this episode but due various factors was unable to get it posted. I finally have been able to post most of the extended episode. Story has for the episode has not changed and if you're unfamiliar with it the original episode with its story explanation can be seen here:
https://www.youtube.com/watch?v=-wN5QmVWeOY
Ad blocker interference detected!
Wikia is a free-to-use site that makes money from advertising. We have a modified experience for viewers using ad blockers

Wikia is not accessible if you've made further modifications. Remove the custom ad blocker rule(s) and the page will load as expected.