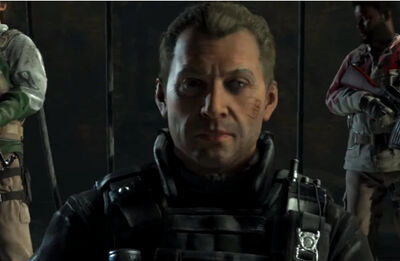 Konstantin is a major antagonist of the 2015 video game Rise of the Tomb Raider. He is the leader of Trinity's mercenarys and is searching for the Divine Source which grants immortality. He believes this to be his destiny and that he is chosen by God.
The Miracle Elite Storyline
TheBrideKing played Rise of the Tomb Raider before. Mathias was a most hated villain that TheBrideKing can hate ever.