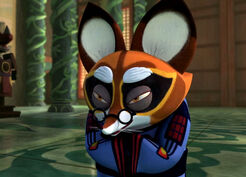 Junjie
(also spelled
Jungjie
) is a character in the Nickelodeon television series
Kung Fu Panda: Legends of Awesomeness
. He is a fox and a kung fu master who once served as a member of the Sacred Onyx Council, now having lost his place for his underhanded attempts in taking over the Jade Palace and defeating Shifu.
GNE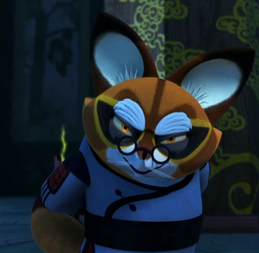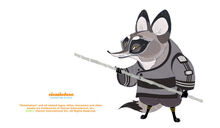 Ad blocker interference detected!
Wikia is a free-to-use site that makes money from advertising. We have a modified experience for viewers using ad blockers

Wikia is not accessible if you've made further modifications. Remove the custom ad blocker rule(s) and the page will load as expected.