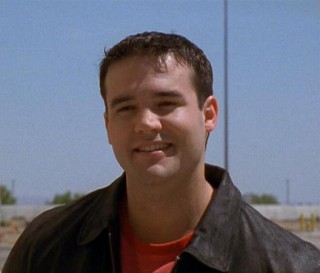 "Tyrannosaurus!"
"Gold Ranger Power!"
Jason Lee Scott is a character from Power Rangers.
He is portrayed by Austin St. John.
Jason is the original Red Power Ranger as well as the Gold Zeo Ranger. He was the original leader of the Power Rangers before friend and teammate Tommy Oliver became the White Power Ranger.
He later appears in Power Rangers Wild Force to fight alongside the Red Rangers that succeeded him from Tommy to Cole.
Allies: Tommy Oliver, Zack Taylor, Billy Cranston, Trini Kwan, Kimberly Ann Hart, Rocky DeSantos, T.J. Johnson, Andros, Leo Corbett, Carter Grayson, Wes Collins, Eric Myers, Cole Evans, Derrick "Freeze" McCracken, James "Mustang" McCracken, Agent Michigan, Agent California, Ruby Rose, Weiss Schnee, Blake Belladonna, Yang Xiao Long, Jaune Arc, Pyrrha Nikos, Nora Valkyrie, Lie Ren, Sunset Shimmer, John Taylor,
Enemies: Rita Repulsa, Lord Zedd, King Mondo, Dark Specter, The Armada, Yellow Diamond, Salem, Cinder Fall, Roman Torchwick, Emerald Sustrai, Mercury Black,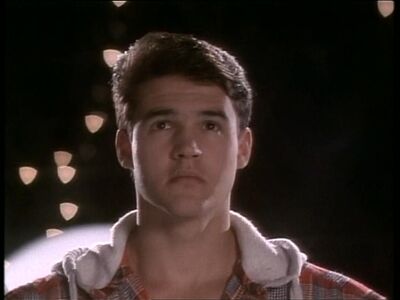 Ranger Forms
Fire Rebellion Storyline
Ranger Key

The
Mighty Morphin Red Ranger Key
is Jason's personal ranger key. It is among the many ranger keys lining the walls of the Command Center. This key is mainly used by 
Troy Burrows
 (Super Megaforce Red) to fight as the Red Mighty Morphin Power Ranger.