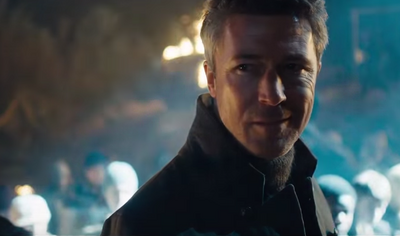 Assistant Director Janson is the secondary antagonist in "The Maze Runner" film series and a main antagonist in "The Maze Runner Trilogy"
He is the highest-ranking official in the organization WICKED under Chancellor Ava Paige. He initially appeared to want to help Thomas, before his true allegiances are revealed. He is one of the two main antagonists and the true main antagonist of the Scorch Trials.
In the movie he is portrayed by Aidan Gillen, who also portrayed Petyr Baelish, Miles Jackson and Barry Weiss.