Iris is a young girl who is one of Ash's travelling companions in the Unova region. She takes on the role similar to Misty's. As such, a running gag consists of her calling Ash a little kid, more recently just to tease him which annoys him.
The Element Empire
Iris is almost a general in the element empire, almost. The fact that she doesn't fight much keeps her from it.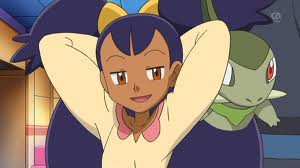 Blackpool
Iris is set to appear in Blackpool working alongside Protoman, Magneto and The Striker Force with Black Star. She will first during LOTM: Next Gen Island Tour Act 3
Dynasty Warriors
Gallery
Pokemon
Axew
Exadrill
Emolga
Dragonite
Gible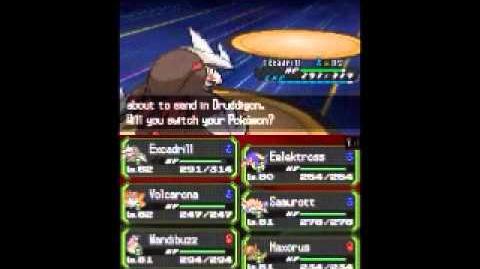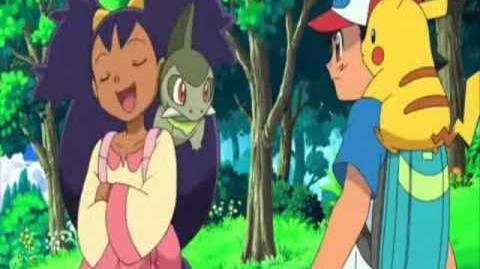 Ad blocker interference detected!
Wikia is a free-to-use site that makes money from advertising. We have a modified experience for viewers using ad blockers

Wikia is not accessible if you've made further modifications. Remove the custom ad blocker rule(s) and the page will load as expected.