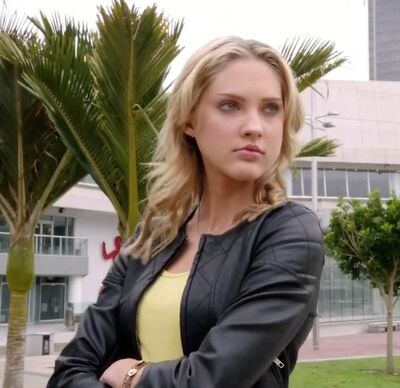 "Claw of the Tiger! Megaforce Yellow!"
- Gia
Gia Moran is a main character in Power Ranger Megaforce and Power Rangers Super Megaforce.
She is portrayed by Ciara Hanna.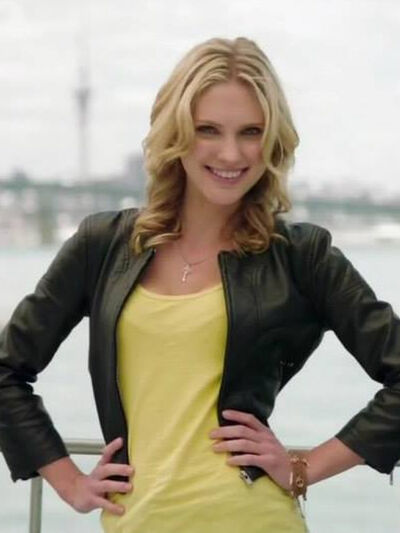 Gia is a High School student whom 
Jake Holling
 has a crush on. Gia is the Megaforce Yellow and Super Megaforce Yellow Power Ranger, embodying the Claw of the Tiger.
Gallery