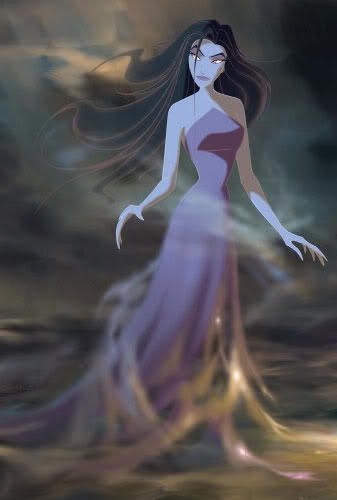 Eris
 is the main antagonist in DreamWorks's 7th animated feature film 
Sinbad: Legend of the Seven Seas
.
Hailfire Storyline
Eris is the goddess of chaos and the third wife of Jonathon Tangelo. She is voiced by Michelle Pfeifer and her Youtube portrayer is menslady125.
Chronicles of the Children of Megatron
Eris is the high priestess of the Temple of the Decepticons. Her Youtube portrayer is Einsteinya.
Ad blocker interference detected!
Wikia is a free-to-use site that makes money from advertising. We have a modified experience for viewers using ad blockers

Wikia is not accessible if you've made further modifications. Remove the custom ad blocker rule(s) and the page will load as expected.