MagnaAngemon, an ex-student and long time friend of Johnathan Tangelo's, comes to visit the HailFirian king.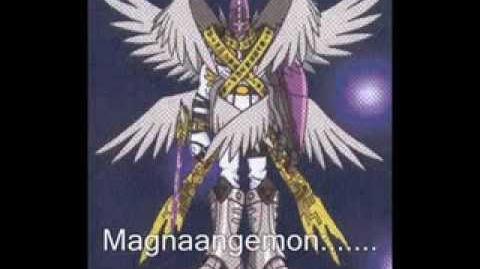 John notices that he seems troubled, and when asked about this he reveals that he and his family are worried about their daughter's safety, seeing as the villains are getting stronger. But John insists that there is nothing to worry about.
Meanwhile, Shockwave approaches Megatron with the Shadow Talisman, the talisman that unlocks the power of the Shadow Crystal that was stolen from HailFire. What does he plan to do with it?
Ad blocker interference detected!
Wikia is a free-to-use site that makes money from advertising. We have a modified experience for viewers using ad blockers

Wikia is not accessible if you've made further modifications. Remove the custom ad blocker rule(s) and the page will load as expected.