"Flames of the Phoenix! Megaforce Pink!"
- Emma
Emma Goodall is a main character in Power Rangers Megaforce and Power Rangers Super Megaforce.
She is portrayed by Christina Masterson.
Emma is a High School student who is totally in tune with nature and also enjoys BMX and photography. Emma is the Megaforce Pink and Super Megaforce Pink Power Ranger, embodying the Flames of the Phoenix.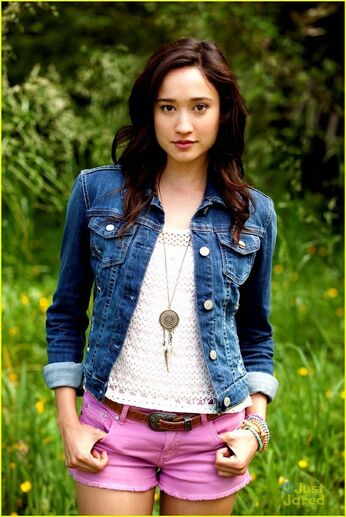 Ranger Forms
Ad blocker interference detected!
Wikia is a free-to-use site that makes money from advertising. We have a modified experience for viewers using ad blockers

Wikia is not accessible if you've made further modifications. Remove the custom ad blocker rule(s) and the page will load as expected.