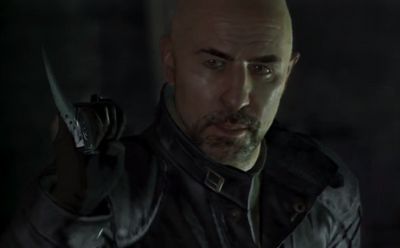 Distant Guardians: Part 4 is the 4th episode of 
LOTM: Distant Guardians
.
Synopsis
Sadiq captures Sanderson after he was knocked out by nerve gas. Can Sanderson be saved or will the spirit of the Guardians be broken too soon?
Major Events
Transcript
Ad blocker interference detected!
Wikia is a free-to-use site that makes money from advertising. We have a modified experience for viewers using ad blockers

Wikia is not accessible if you've made further modifications. Remove the custom ad blocker rule(s) and the page will load as expected.