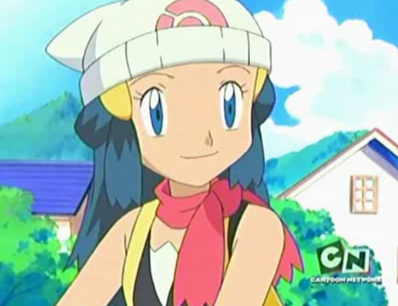 Dawn
is a Pokemon Coordinator and Piplup's trainer.
Dawn is one of The4everreival's favorite characters in the Pokemon Anime and when it comes to female companions and shipping, Dawn is his favorite to ship with Ash.
She is voiced by Emily Bauer.
Team Free Will Storyline
Blackpool
Future Warfare
Dawn returns and helps out Castiel, Slade and Bender out once again alongside their new friends.
Dawn first appears as a navigator in the TLWUH headquarters to support Kamen Rider Kabuto and his friends to fight bak with courage against Kamen Rider Eternal and his men.