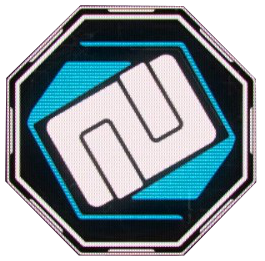 Coalescence Corporation
is a faction in
Call of Duty: Black Ops III
.
They are a global defense, security, medical research, and advanced technology company with worldwide interests, and one of the world's largest defense contractors. They were founded in 2018 to develop robotics for heavy and hazardous industries. Coalescence bought Tacitus Corporation after the attacks of June 19, 2025 orchestrated by Raul Menendez.
Fire Rebellion Storyline
Coalescence appears in Season 6.
Ad blocker interference detected!
Wikia is a free-to-use site that makes money from advertising. We have a modified experience for viewers using ad blockers

Wikia is not accessible if you've made further modifications. Remove the custom ad blocker rule(s) and the page will load as expected.