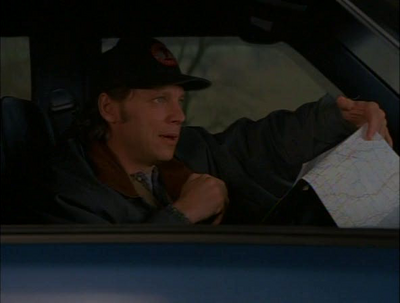 "I know what I saw, it's a rogue weather pattern. I KNOW it's the wrong season, I KNOW it's too cold, and I KNOW... it just happened."
- Bob Irisen
Bob Irisen is a character from Night of the Twisters.
He is portrayed by David Ferry.
Bob is a storm chaser for the Kansas City Tornado Center and was the only character in the movie to know and/or understand that the tornado epidemic in Blainsworth was rogue.