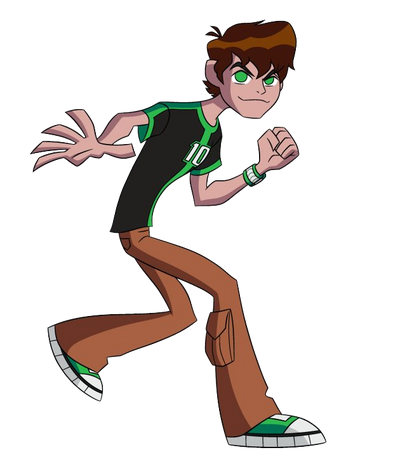 "It's hero time!!"
- Ben Tennyson
Benjamin Kirby Tennyson is the main character of the Ben 10 series.
He is voiced by Tara Strong as a 10 and 11 year old, and by Yuri Lowenthal in his teen years.
Element Empire
Ben name is used so many times in smash up, but has yet to be in one single sence for one and a hafe seasons. He lives in the Element empire. He is a General in the land force for the Element empire's army.
Fire Rebellion Storyline
The Search for Rarity
Fire Rebellion: Season 8
Ben will return with the Legendary Heroes to take on the Nightmare Forces.
Gallery
Ad blocker interference detected!
Wikia is a free-to-use site that makes money from advertising. We have a modified experience for viewers using ad blockers

Wikia is not accessible if you've made further modifications. Remove the custom ad blocker rule(s) and the page will load as expected.