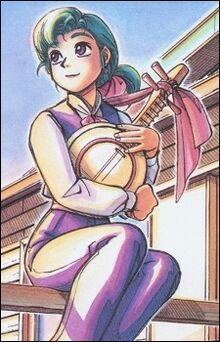 Alpha Hatsuseno
A type A7M2 robot, one of only three production prototypes, who runs Café Alpha in the absence of her owner (whose family name is Hatsuseno). Alpha is cheerful and thoughtful. She enjoys talking with her few customers, but is initially socially awkward and sheltered—despite being her model's prototype, at the start of the series she has met only a few people and no other robots. Because of this, when her owner departed, she declined to travel with him.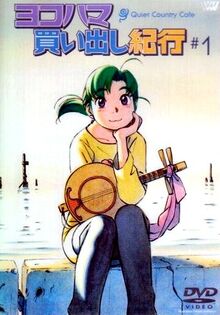 Ad blocker interference detected!
Wikia is a free-to-use site that makes money from advertising. We have a modified experience for viewers using ad blockers

Wikia is not accessible if you've made further modifications. Remove the custom ad blocker rule(s) and the page will load as expected.